Hey guys,
This february for me is quite a dry month of albums. Im looking forward to march and april a lot. I'll add any albums on as the month goes on if i haven't added them.
The Courteeners- ANNA
The Courteeners third album and this english indie band will be looking to reproduce the success of the previous two. One single has been released from the album as a single - lose control . W
Listening to the other songs there is the same indie band but the songs seem more gelled and polished than before. Most of the songs are going to be amazing live. While a decent length of 12 songs there is no deluxe edition.
songs of the album - welcome to the rave. up all night.
Frightened Rabbit- Pedestrian verse.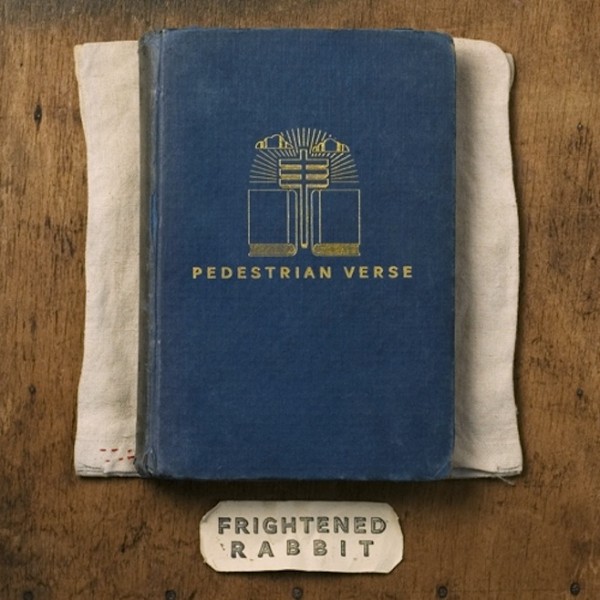 This band having recently being added to a big record label are releasing there fourth album. This album however is not solely written by the lead singer. Which seems to have made a huge improvement . The album sounds to me to be more influenced hugely by Mumford and Sons. However not as good this album is still well produced and worth a listen.
song of the album - Backyard Skulls.
Theme Park: 'Theme Park
A brand new band of three boys ,previously four, who have been touted since 2011. There songs quite indie dance and creative at the same time when looking at tonight. There previous songs have been quite but with there album due for a late febuary release there hopefully will be some success for a rising indie band. Also the guy on the left looks creepy. no
offence. I also love the name of the band. only because i love theme parks.
TTFN