Winter is cold. Like freezing cold. Sometimes we don't have to suffer for our fashion loves. Jumpers are a practical and fashionable way to keep warm. A lot of high street stores have pretty much the same recycled clothes in all of the stores. Cable knit Jumpers. Thats not to say that there not fashionable but I like a lot more variety that what I seem to be getting on the high street. So I went online and had a look about and here is what I found. Both of the last two river island jumpers I didn't find in-store but online.
Serge DeNimes Skulls Print Sweatshirt.
Uniforms for the Dedicated.
Lazy Oaf Sweatshirt.
BePriv Watch Sweatshirt.
Reclaimed Vintage At ASOS.


Hype snakeskin sweatshirt.
Art Disco Aztec Owl Sweatshirt.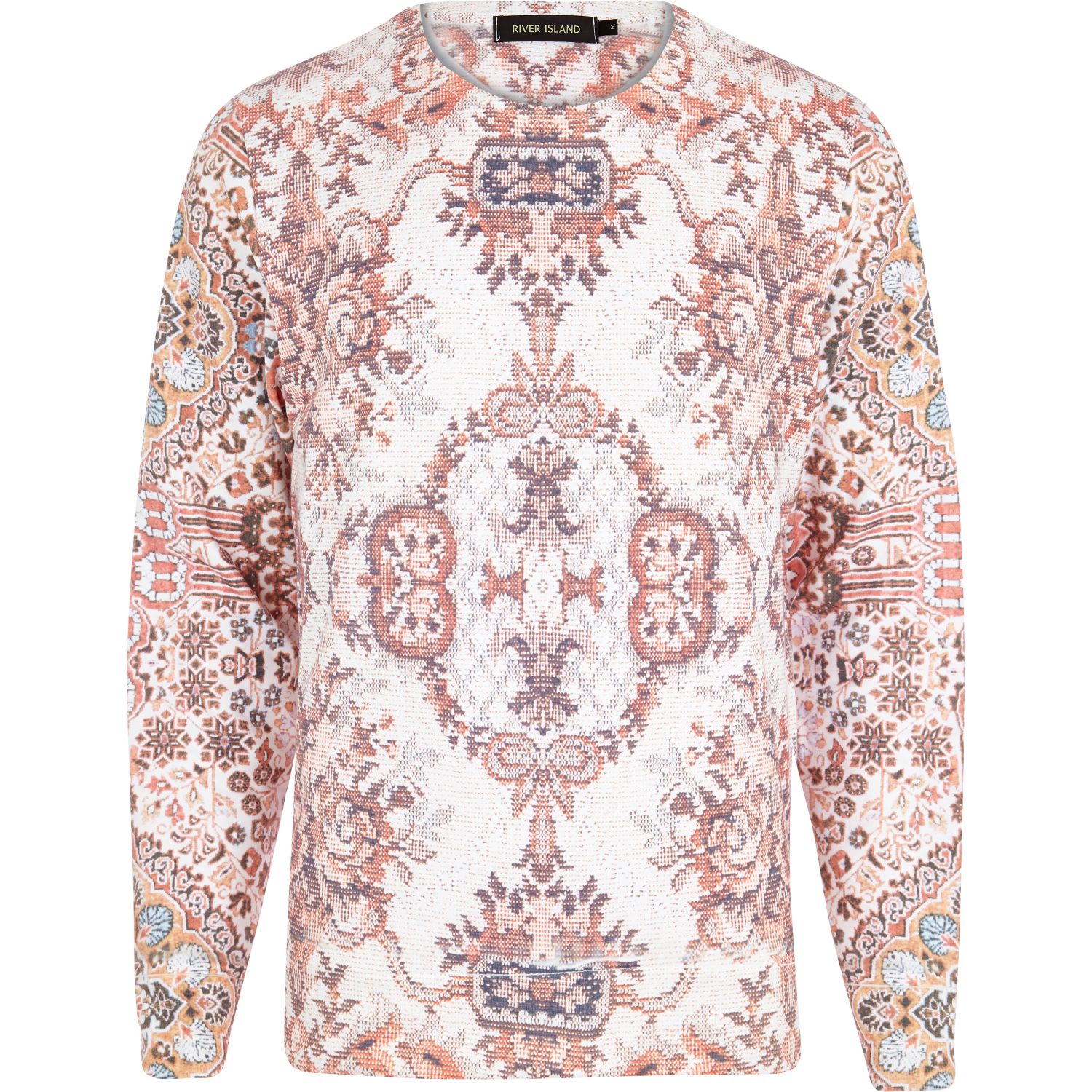 River Island Ecru Tapestry Print Sweatshirt.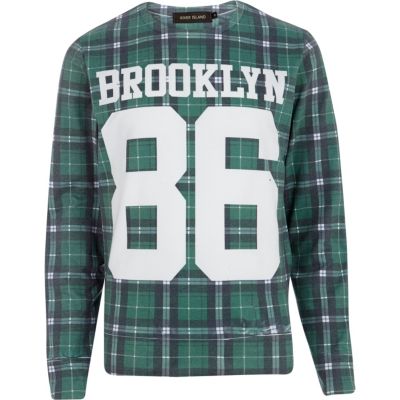 River Island Green Tartan Print Swatshirt.