Hi Guys,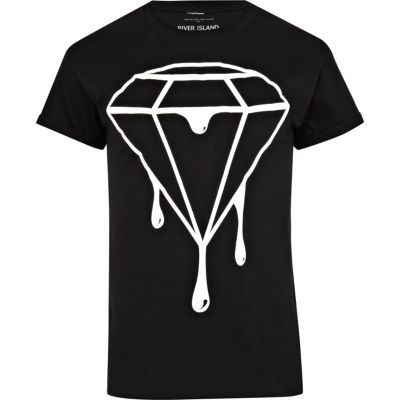 river island - 16.00
ted baker- 199
So yesterday i went to my local key and boot repair man. I was taking my fa
vourite pair of boots to get re-heeled but the damage to them is extreme. I have wore them down so bad he would have charged me 20 pound for them which for me is a bit too much considering i only payed 40 pound for them. So i decided to just buy a new pair of boots. I have wanted dr martens for ages and was suppose to go to a sample sale of them in camden like a year ago but was majorly ill at the time and didn't end up going. Now my money is really running low but i have an overdraft, i'm a student, i'm all ready in debt whats 50 pound on top of that. If your thinking 50 pound for dr martens boots thats cheap that is due to amazon with there 20 per cent off when you sign up to there emails and all ready 30 per cent off. So i bought the cherry red pair and am eagerly awaiting them to arrive so i can wear them. I also recently bought a top from river island which i really like as well as it being a size XS. There was also a few really nice army print tops which when they all started to come out i really disliked, the whole camouflage Print. I'm pretty sure i now like it. My new love label is Ted baker after a recent shopping trip to selfridges i discover a teal leather sachet and mustard hooded jacket which i should have bought. The people in selfidges were lovely and i thank the guy with the pink blazer which was also nice but i don't feel i can pull pink off or i would have bought it its on the ted baker website for 250 if anyone wants to take a look.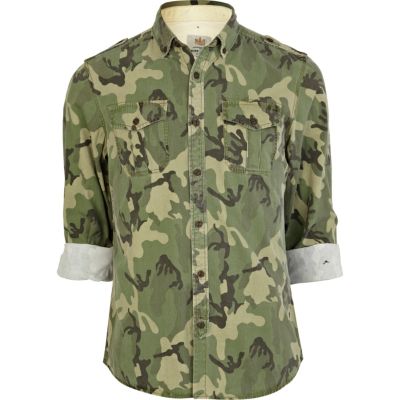 river island -32.00
ted baker -179
dr martens - amazon-49.95
TTFN