The Mountain T-Shirt with Rottweiler Face - ebay
To be wore quite baggy.The brand also has a huge selection of other animal face tshirts.
Icon brand high life necklace. -
USC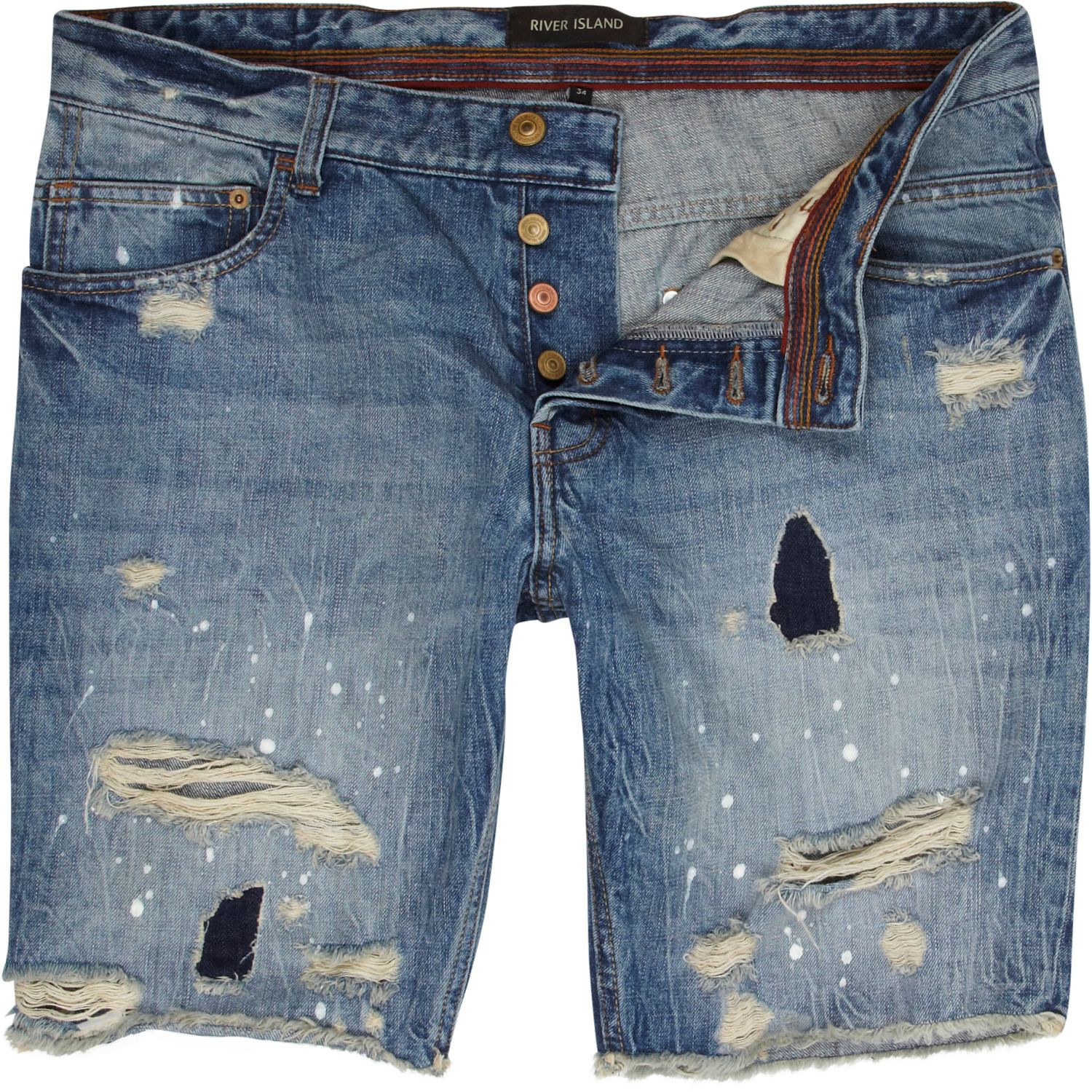 Nike Blazer Mid '77 Leather Trainers - asos
The colour and style of the famous nike logo is what drew me to these trainers.